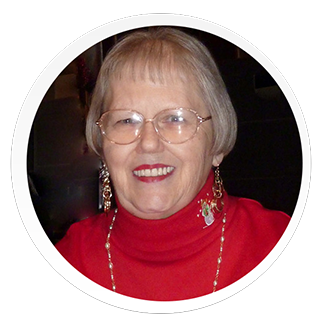 Ruth began working with the federal government in 1961 in a clerical position, where she grew to attain several positions throughout the course of her career. Willing to learn everything she could to increase her credentials and move forward, Ruth moved from clerical work to becoming an investigator and, subsequently, a supervisor. While working in Washington, D.C., she was involved in writing training materials and handling inquiries from members of Congress.
After retiring from government work, Ruth embarked on a career in writing. A lifelong fan of reading she decided that she wanted to begin writing her own stories. In this capacity, her areas of concentration include writing, editing and publishing.
A member of the National Association of Professional Women, Ruth was recognized as an NAPW VIP Woman of the Year. She has also been recognized by Continental Who's Who as a pinnacle professional in the field of writing and is listed in their Registry of National Business Leaders. She is the author of New Beginnings and her latest book, High Jinks in High Places.